The World's Best Calendar door
Studio reopens the 1st of December
---
THE TEAM IS LOOKING FORWARD TO WELCOMING YOU TO CARLSBERG BYEN
The craftsmen have been working around the clock for the last month, but now the construction dust is finally settling in Carlsberg Byen, where STUDIO will be ready to warmly welcome you on Thursday, the 1st of December.
The kitchen is installed, the wine cellar is full to the brim, and Christoffer Sørensen and the team stomp impatiently around the box like racehorses before the big gallop. Our 31-year-old head chef, whom the Michelin guide awarded last year as 'Young Chef' of the year, has been without a restaurant since we left The Standard at the turn of the year. Now he is looking forward to finally being able to unfold his talent and create his own gastronomic story in a new and permanent setting at Ottilia Jacobsens Plads in Carlsberg Byen. Here, i.a. the artist Frederik Lassen Hesseldahl has been responsible for the decoration of the rooms, which ha a touch of both Nordic and Japanese minimalism and maritime inspiration.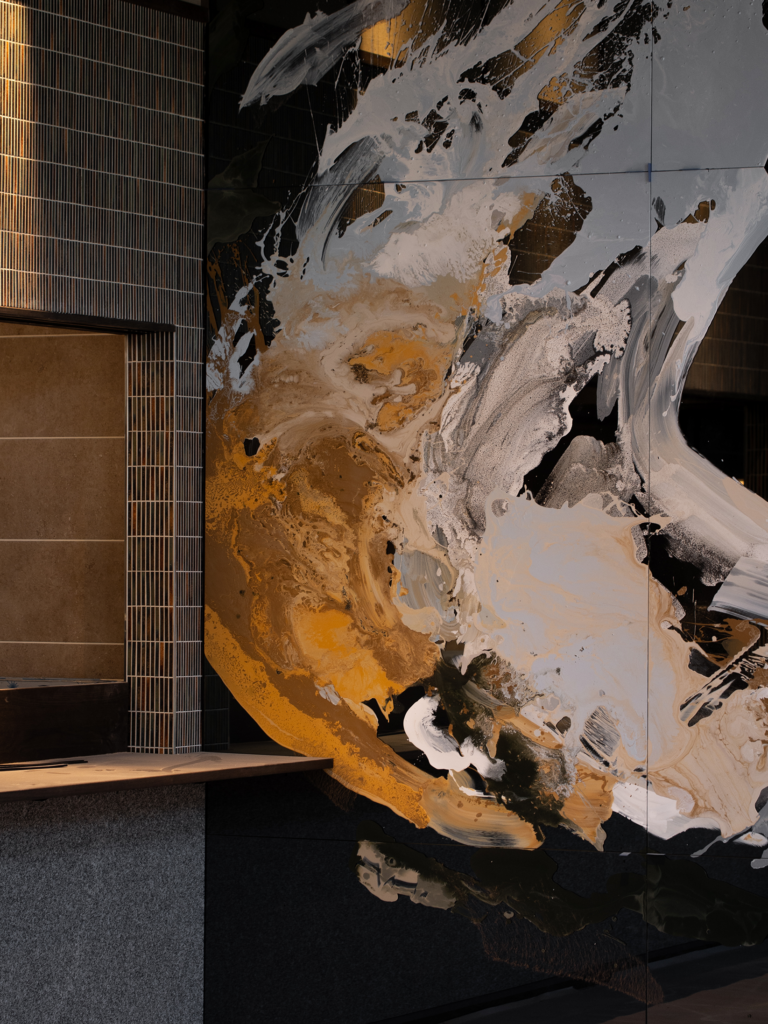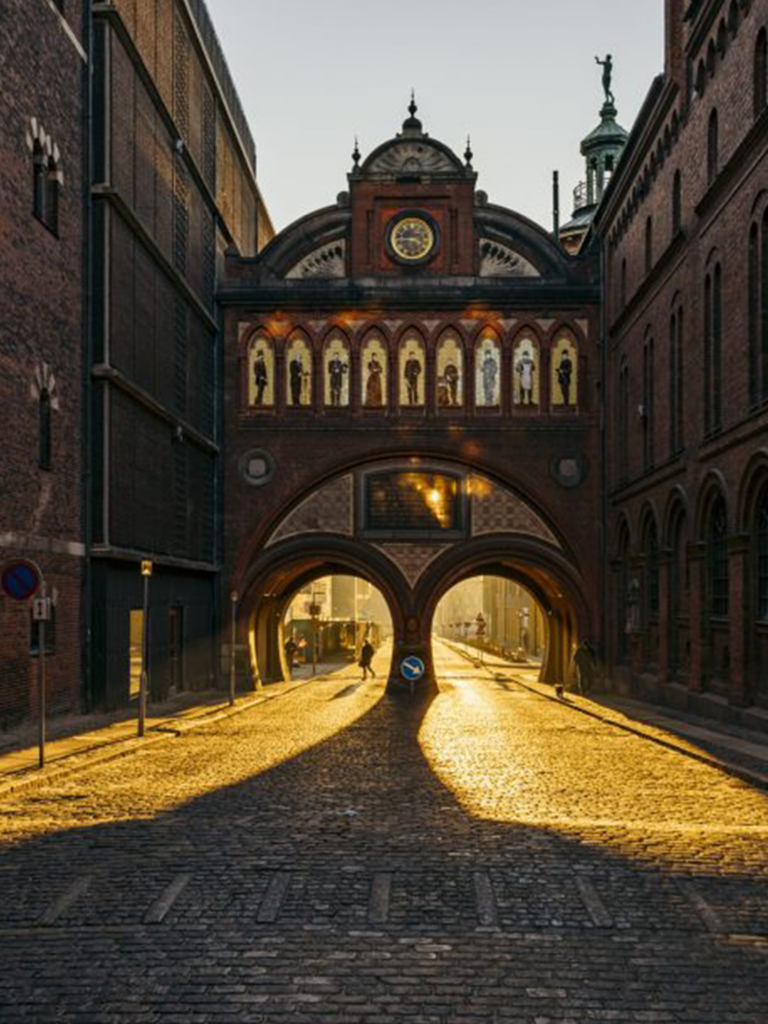 A chef without a kitchen
"Honestly, it has been a few long months without a kitchen and a restaurant, and the team and I have really missed the energy we get from creating good experiences for happy guests. We have been working hard behind the scenes to create a menu that we believe adds something new to the city, and which points directly into STUDIO's gastronomic DNA," says 31-year-old Christoffer, who has kept his knives sharp by participating in several cooking competitions. Among other things, he won a convincing victory at the new chef competition BMW Masters in September. Christoffer Sørensen makes no secret of the fact that the goal is to win many more Danish and international honors and bring the new STUDIO into the top tier of the country's top restaurants.
"We must be able to compete with the best, and I am convinced that we have the team to be able to do that.
And it's no secret that I would really like to get
the Michelin star back to STUDIO," says Christoffer, who impressed both guests and
reviewers when he took over as head chef at STUDIO in May 2021.
With lovely feedback from guests, great reviews, a Michelin award, and two nominated dishes
at the 'Dish of the Year' competition earlier this year.
The team behind STUDIO
As many of you probably know, Christoffer spent nine years in Claus Henriksen's kitchen at Dragsholm
Castle before he came to STUDIO. The consideration of local ingredients, wild herbs, and fermentations
Christoffer continues to refine his very own expression at STUDIO, where the local ingredients is mixed with
inspiration and techniques from e.g. Japan. The opening menu consists of 13 servings which presents gently
caught fish and shellfish from Danish and Nordic waters, so expect great flatfish, clams,
scallops, and Danish oysters – naturally seasoned with classic luxury ingredients such as truffles and
caviar.
In the kitchen, Christoffer is accompanied as usual by sous chef Steven Ackermann, and the floor is managed by
Jesper Nielsen and Jacob Lyngse. All faces that many of you will remember from Havnegade.
We are excited and expectant, and we are happy to have such a strong team together for the opening
by STUDIO. We are really looking forward to spoiling you all and showing you what we have been up to.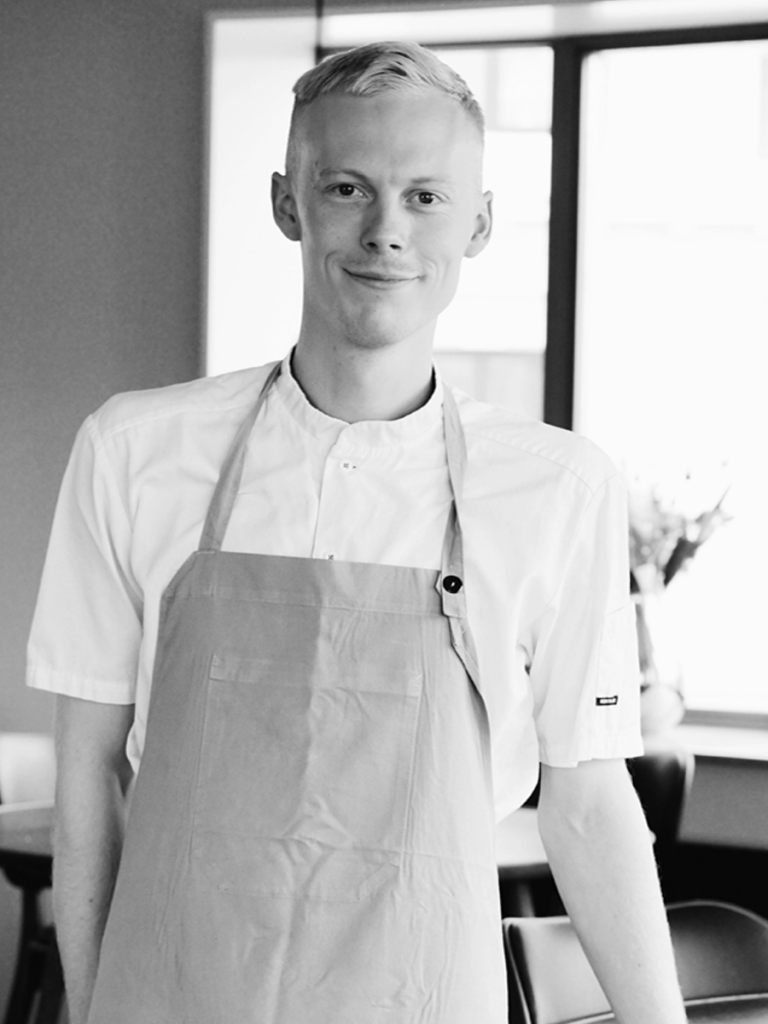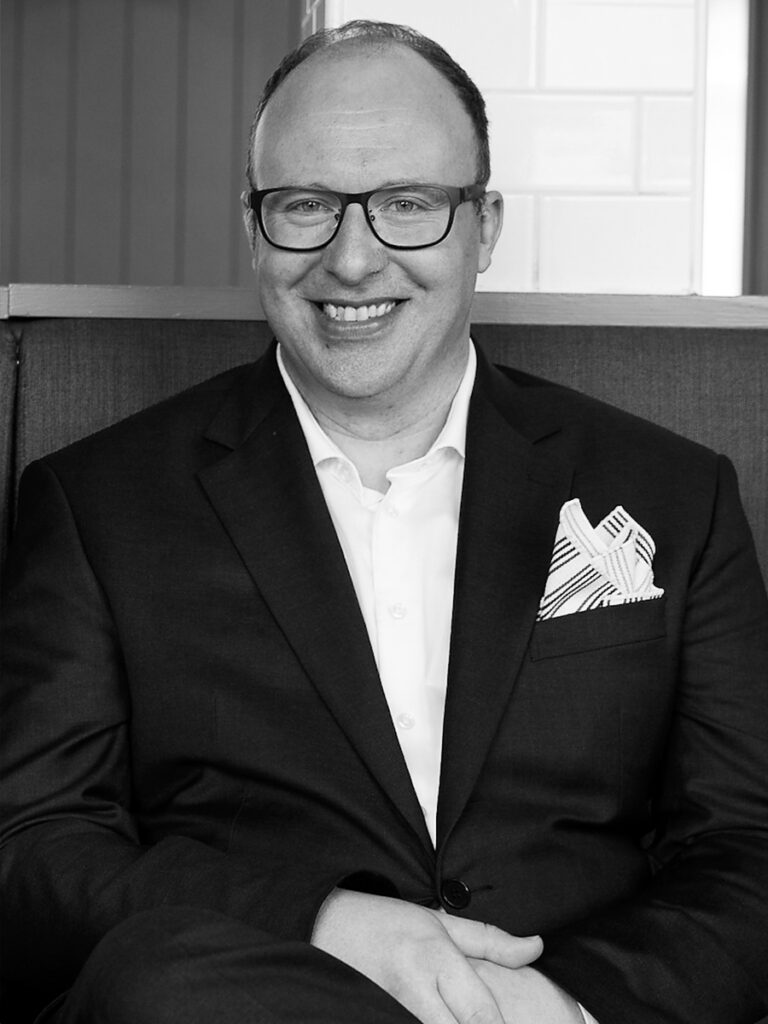 New projects in the pipeline for LOCA Restaurants
STUDIO's reopening means that LOCA Restaurants has yet another restaurant to welcome guests, but that is only the beginning. Restaurant GAARDEN will start within the new year with great taste in Hvidovre and during the spring Mission Green will have found their way to their new premises - and there are more things in the making
The 3-quick facts about STUDIO
Menu price: 1,600DKK for 13 servings.
Address: Paulas Passage 5, Ottilia Jacobsens Plads, 1799 Copenhagen V
Opening hours: Wednesday - Saturday 18.00-24.00 (Last table reservation 20:30)
Read more at: www.studiocph.dk
Best regards
Merete & Dorte