The veil has been lifted for a new restaurant
Welcome to KILDEN in the garden
- Welcome to our new restaurant in Tivoli!
When Tivoli opens its doors for the summer season on March 31st, 2023, it will do so with a new LOCA restaurant on the menu.
With Restaurant KILDEN I HAVEN, we aim to provide Tivoli's guests with a seasonally-focused restaurant experience that combines high-quality Danish bistro cuisine with the special Tivoli atmosphere and coziness. KILDEN's head chef will be Christian Hoffmann, whom many of you may know from his time at Almanak. Since we left The Standard on Havnegade, we have been searching for a place where we could fully realize our shared dream of a top-notch Danish seasonal bistro, and we have found it at Tivoli, where Christian and his team will have the opportunity to unleash their creativity in the beautiful spaces that formerly housed Gemyse. Here, the many green plants snake and wind their way around, creating a magical atmosphere both indoors and out.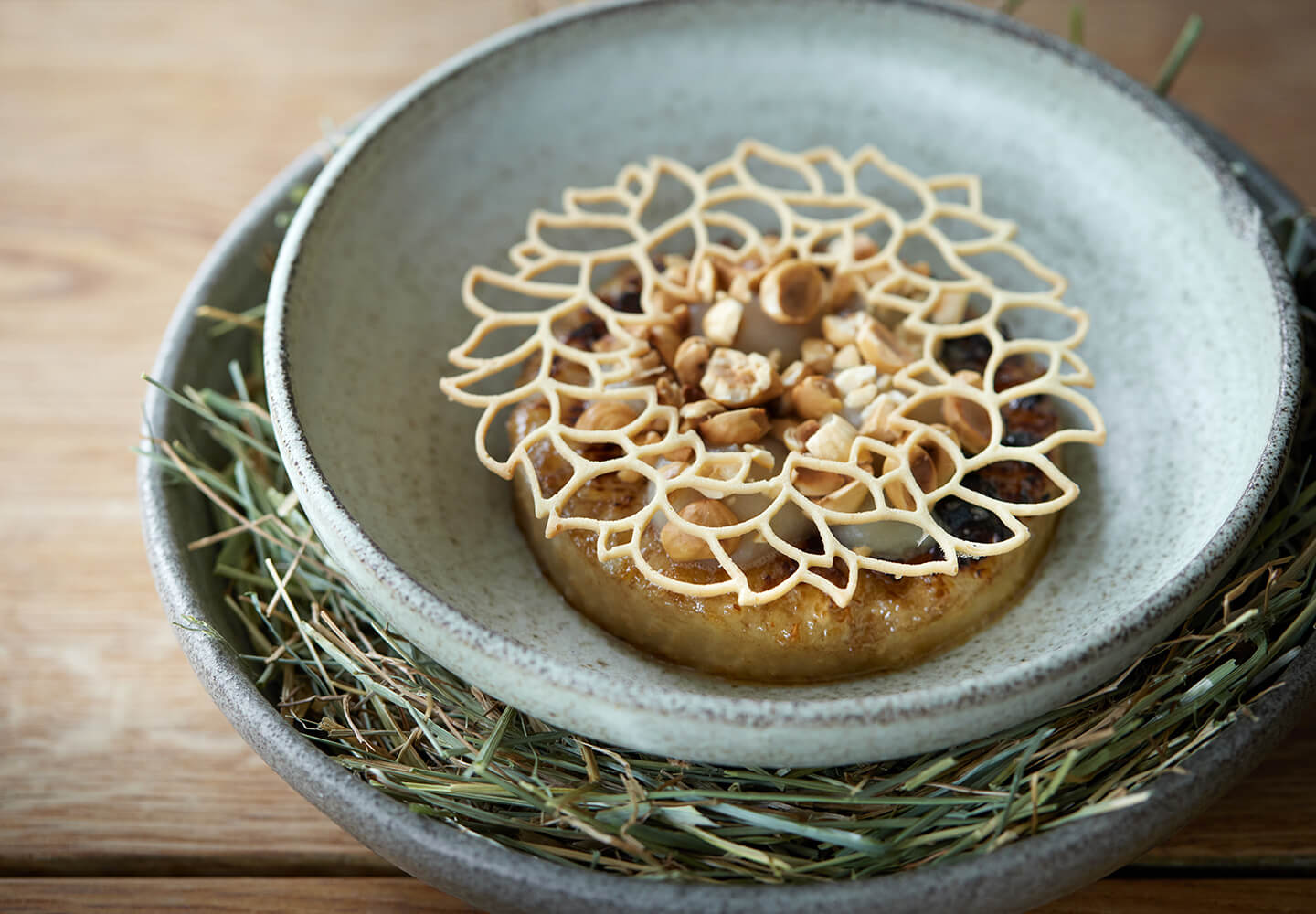 Danish seasonal flavors and the city's best smørrebrød
KILDEN's evening menu can best be described as a tribute to Denmark and its seasons, with flavors and ingredients sourced from the Danish coasts and fields. Our ambition is for KILDEN to be a restaurant where the love for the changing seasons can be tasted and seen on the plates. However, KILDEN is not a dogmatic Nordic restaurant, so we will also source fantastic ingredients such as truffles, scallops, and caviar from our "neighbors" when it makes sense.
At KILDEN, Christian will also fulfill his ambition to become one of the city's best smørrebrød makers. A few years ago, Almanak was ranked number 12 when Børsen's food critic and smørrebrøds guru Ole Troelsø listed the country's 50 best smørrebrøds restaurants, but with KILDEN, we will make a humble attempt to climb even higher.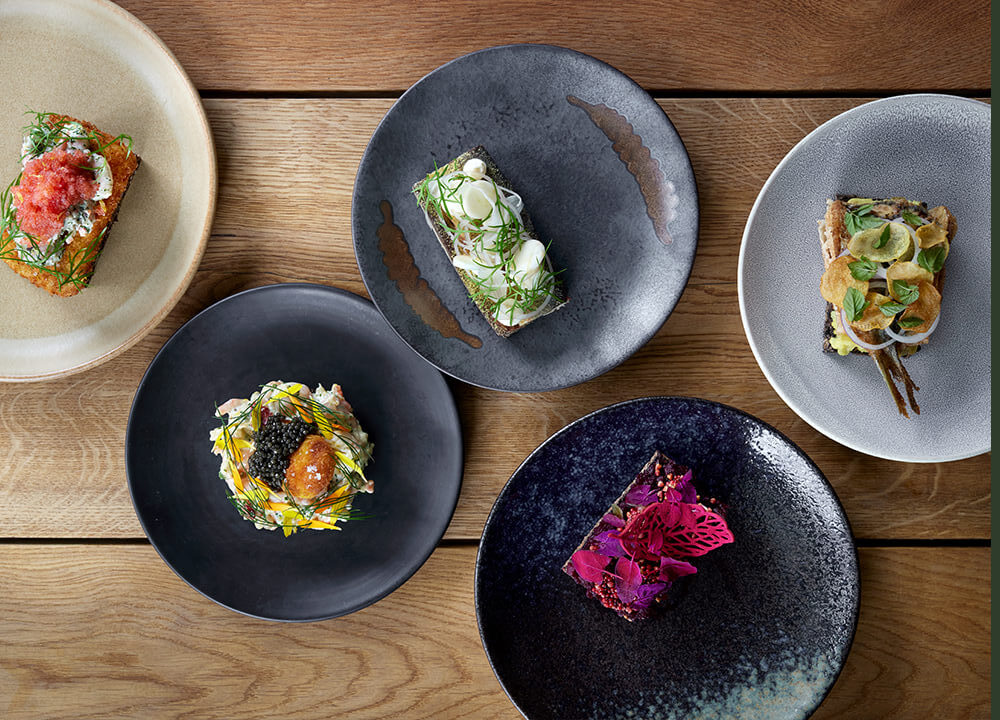 We are aiming for an organic silver label and KILDEN will also be partially supplied by the restaurant's green garden, which is tended year-round by our associated Tivoli Garden-Scenographic coordinator, Elsebeth Palsgaard-Jensen.
In the restaurant, we are proud to have Kristina Bengtson on board as Restaurant Manager and Sommelier, and Kristina will be responsible for a varied wine list composed of both natural wines and the best classic wines that Europe has to offer. Kristina has experience from both Kong Hans Kælder and Geranium, and we are very happy to welcome her to the LOCA family. You can already see the menus and read more on their own channels.